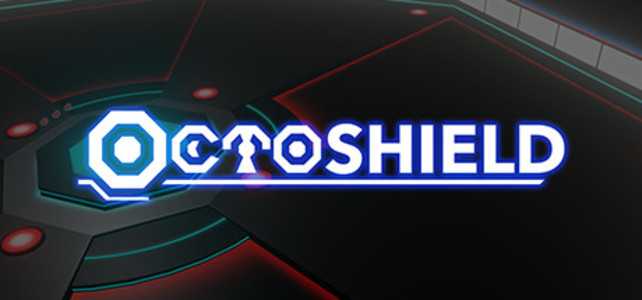 Octoshield VR - HTC Vive VR game I released on Steam
Liana P
Published on September 10, 2016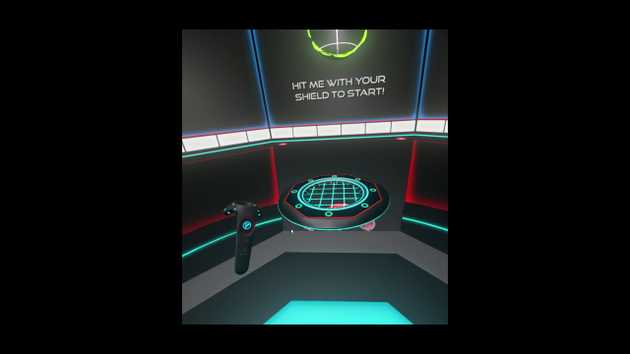 Octoshield VR is a virtual reality game for the HTC Vive that I released on Steam. It is made using Unreal Engine.
I made it indepentendly and released it in 2016. I hired a freelance artist and sound designer to produce the assets while I took care of the game development myself. I also communicated with the community and youtubers to promote the game and discuss feedback.
This game was my first VR and Unreal project and was a good occasion of learning both technologies.
The game got good reviews when it was released, and many people from the community told me it was their favorite VR game. Lots of people like using it as a workout as it's pretty intense.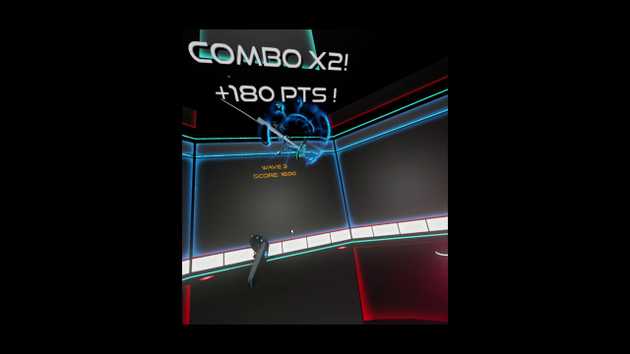 The only negative feedback came from the lack of updates as I didn't have time to keep working on the game while having a separate full-time job.
---