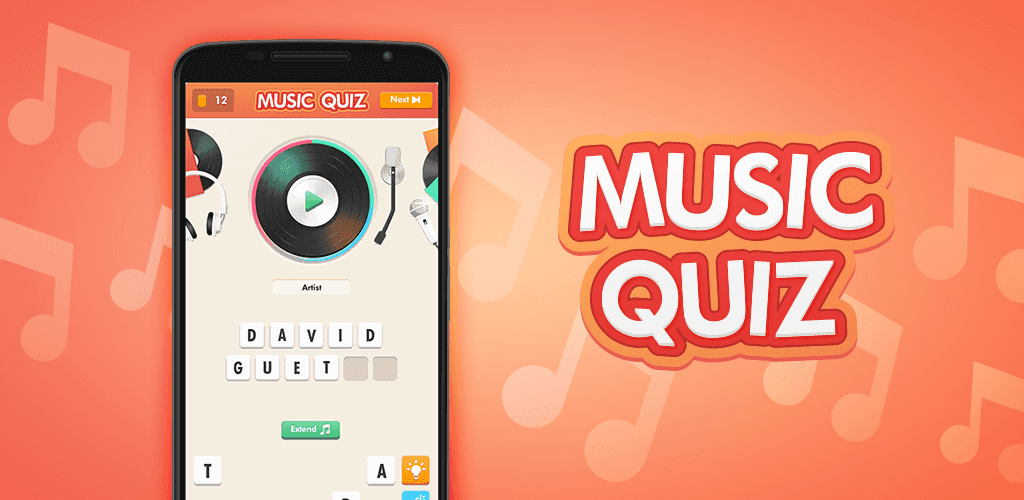 Music Quiz for iOS/Android
Liana P
Published on March 08, 2015
Music Quiz is a game I worked on at mangoo games.
It is a musical quiz for iPhone / Android in which the player listens to a short music sample and has to guess the music in order to progress.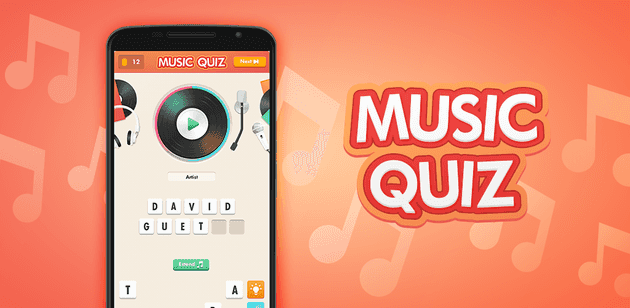 The player can choose between multiple categories (top hits, rock, metal, rap…) and has access to many levels. The game is monetized by inapp purchases and advertising.
This game was previously released as a simpler game (only one category of levels), and we have remade the game from scratch as a sort of "Music Quiz 2.0". I developped the game using the Corona SDK for iOS and Android, and it has been published for Android recently (iOS coming soon)
The game has received many positive reviews so far, and was the #1 Music Quiz on the Google Play store
It is the first game I shipped at mangoo games, and another one will soon be published.
---